It's a short series, so I'll make this a short post. The Cardinals are good. The Cubs are not.
Pitching Probables
I list ERA, FIP-, xFIP, and ZiPS FIP for each pitcher.
Tuesday: Lance Lynn, RHP (2.75, 80, 3.88, 3.71) vs Travis Wood, LHP (2.50, 91, 4.44, 4.35), 7:05 PM CT
Unsurprisingly for the Cardinals pitching staff, Lynn is a ground ball pitcher. His curveball is his best pitch, and he throws a lot of them to RHB. He had two rocky starts at Arizona and Pittsburgh, but has generally been solid this year. He was the Cards fifth starter last year, bouncing around between the rotation and the pen over the course of the season. With Lohse gone and his performance so far, he's likely going to stay there all year.
Wood's great ERA numbers are backed up by a .191 BABIP and a 6.3% HR/FB, so more runs are going to be coming his way. All six of his starts this season have been Quality Starts, and he worked into the eight inning in his last outing.
Wednesday: Jake Westbrook, RHP (1.07, 93, 4.05, 4.08) vs Carlos Villanueva, RHP (2.85, 96, 3.49, 3.97), 1:20 PM CT
Westbrook has yet to give up a HR this season, and he's also been walking a lot of batters. He hasn't had much BABIP bad luck (.286) so it looks like his run total is a combo of sequencing and a great defense. And the no homers.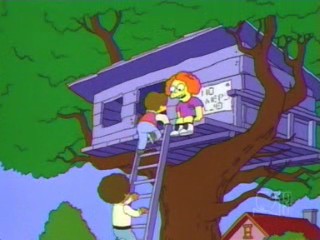 Expect a lot of sinkers. Westbrook is #3 in GB% over the last four seasons and change, and #2 in GB/FB ratio.
Villanueva on the other hand, has a great ERA number despite giving up a HR nearly every start. A lot of them have been solo shots, due to a stellar walk rate and a .210 BABIP.