Did The Cubs Win?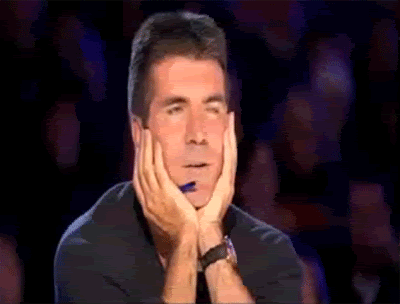 OSS: Nate Schierholtz and Chris Coghlan earn their keep.
Three Up
1. Nate Schierholtz drove in the walk-off winner, part of a 3-4 day.
2. Chris Coghlan hit his first Cubs HR, and it was a doozy, tieing the game at 1-1 in the bottom of the 8th.
3. Brian Schlitter inherited 2 runners in the 5th with just 1 out, and the game could have ran away at that point. Schlitter stranded them both, shut the door on the 6th, and set the Cubs up to win the game later on.
Three Down
1. It's not often that Rizzo is on this list, but he earned it with a 1-4, 3 SO day. He also had an error. He's allowed a bad day now and again, so don't get frustrated.
2. Junior Lake has cooled back down after being pretty hot. He sits at .240/.280/.421/.701.
3. Jake Arrieta only allowed 1 run, but couldn't get out of the 5th (a recurring theme with his starts). I'm not so sure why Arrieta isn't in the bullpen while Justin Grimm starts at this point. Arrieta can be a weapon if he ever puts it together, but he's going on 5 years without doing that at the professional level.
Quick Hits
Cubs are leaving WGN for WBBM as of next year… Cubs struck out 12 times and walked only twice… Cubs' relievers combined for 4.1 IP, 2 H, 3 SO, 0 BB… Mets went 1-9 with RISP… Cubs fall to only 2 up in the Race for #1 (behind the surprisingly bad Rays)… Cubs are 30th in 3rd order luck (-6 wins), but the A's are surprisingly 29th (-5.2)… No one has any idea who the Cubs will draft.
Next Game
Today, 7:05 PM CT
Matsuzaka (2.45 ERA) v EJax (4.81 ERA)
Will the Cubs Win?